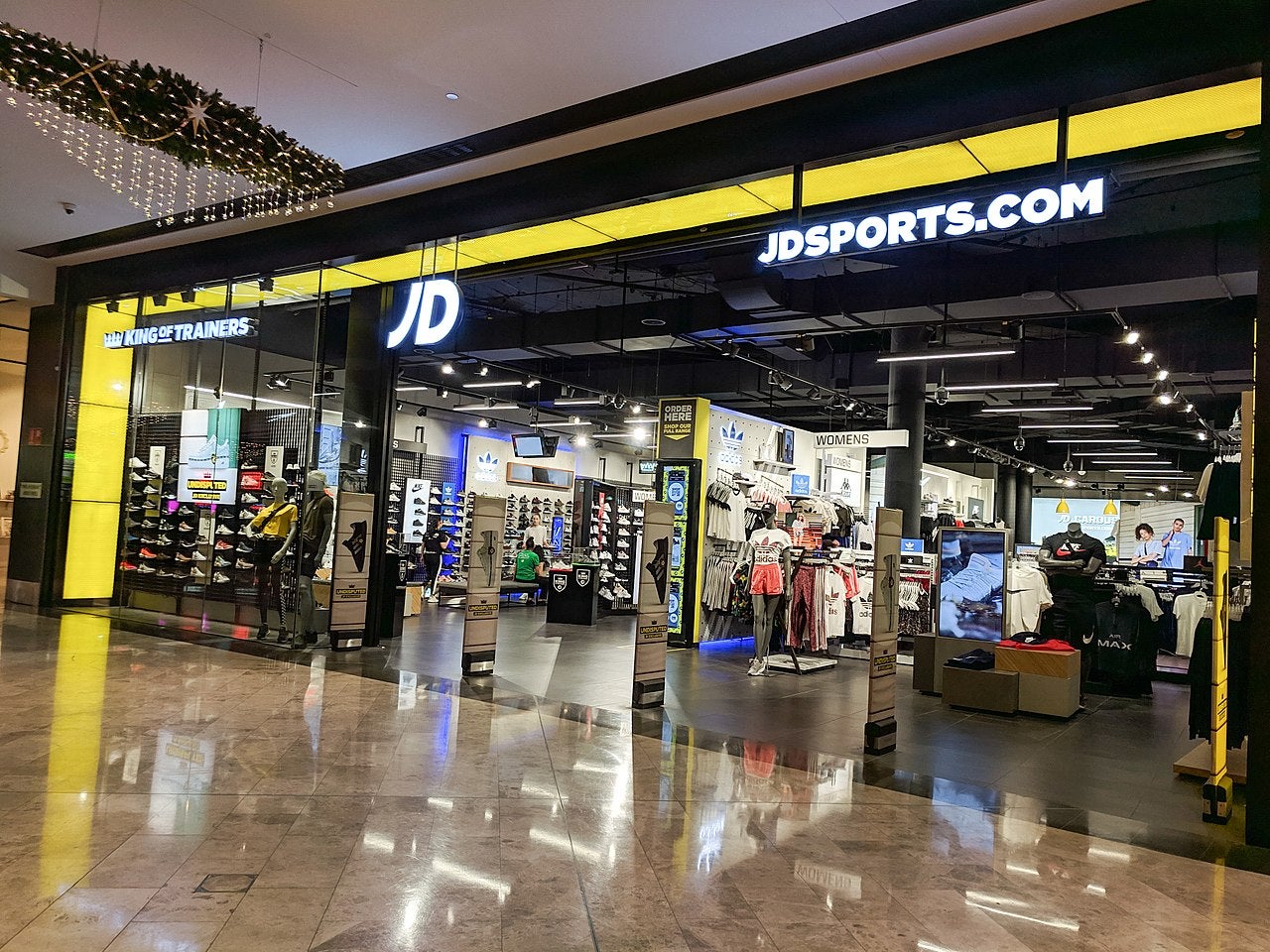 Sports and outdoor brands retailer JD Sports has divested 15 UK-based non-core fashion businesses to Frasers Group for a cash consideration of up to £47.5m.
The acquired brands include Base ChildrenswearChoice, Clothingsites (including Brown Bag Clothing), Cricket, Giulio, Kids Cave, Miss Empire, Nicholas Deakins, Pretty GreenPrevu Studio, Rascal Clothing, Tessuti (incl Xile), Scotts, Watch Shop and Top-grade Sportswear (including Get The Label).
JD Sports decided to sell the businesses following a strategic review led by chief executive officer Regis Schultz.
The deal for eight of the businesses and all debt owed by divested brands to JD Sports has closed immediately.
Transaction completion for the remaining seven brands is expected to take place in early next year.
JD Sports expects the diveture to help focus on the remaining businesses, especially the international and digital expansion of its core premium sports fashion fascias.
JD CEO Régis Schultz said: "JD is rightly recognized for its laser focus on the customer and we are convinced that the most significant opportunities lie in the continued international development of the group's global sports fashion businesses.
"We are pleased to have agreed the sale of these attractive, but non-core, brands and I would like to express my sincere thanks to all colleagues at the businesses which form part of the transaction for their hard work and contribution to the group over the years."
In August this year, JD Sports reached a deal to divest lifestyle fashion retailer Footasylum to German asset management firm Aurelius Group.