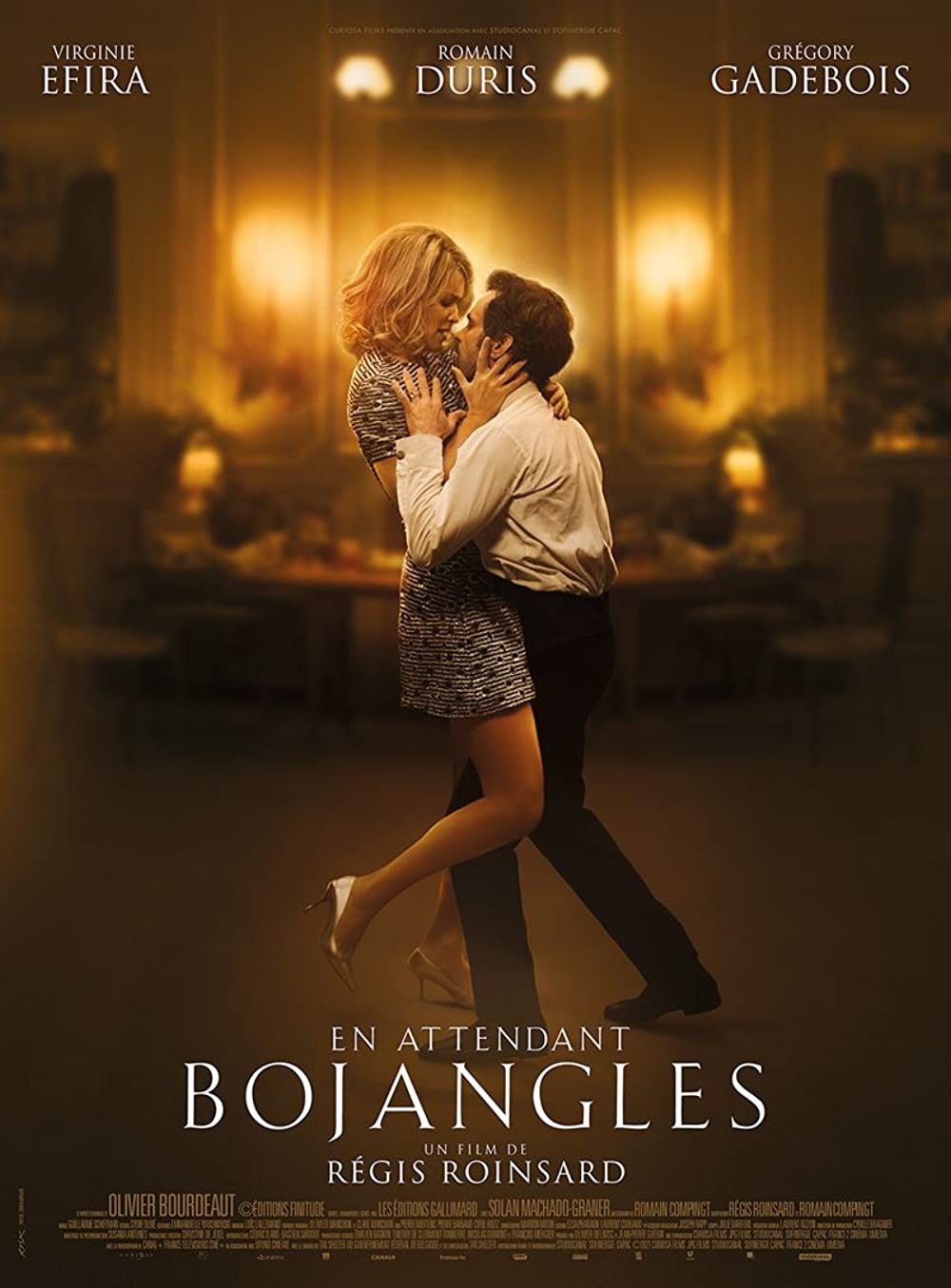 It's not often that a French film comes along as moving as the romantic drama En Attendant Bojangles (2022), or "Waiting For Bojangles" in English, directed by Régis Roinsard.
As a longtime fan of French movies and 1960s culture, I couldn't wait to see this film. 
This film was adapted from the French best-selling novel of the same name, written by first-time author Olivier Bourdeaut, and released in 2016. The book was an instant hit with the French, and I saw it recommended on several occasions since I moved to France in 2019. 
During my Christmas vacation this past December, I finally had the chance to read the book and quickly understood why so many people fell in love with the protagonists.
Set in Paris in 1967, En Attendant Bojangles tells the story of a French couple who personify the French joie de vivre and spend their lives telling stories,
…
Read more